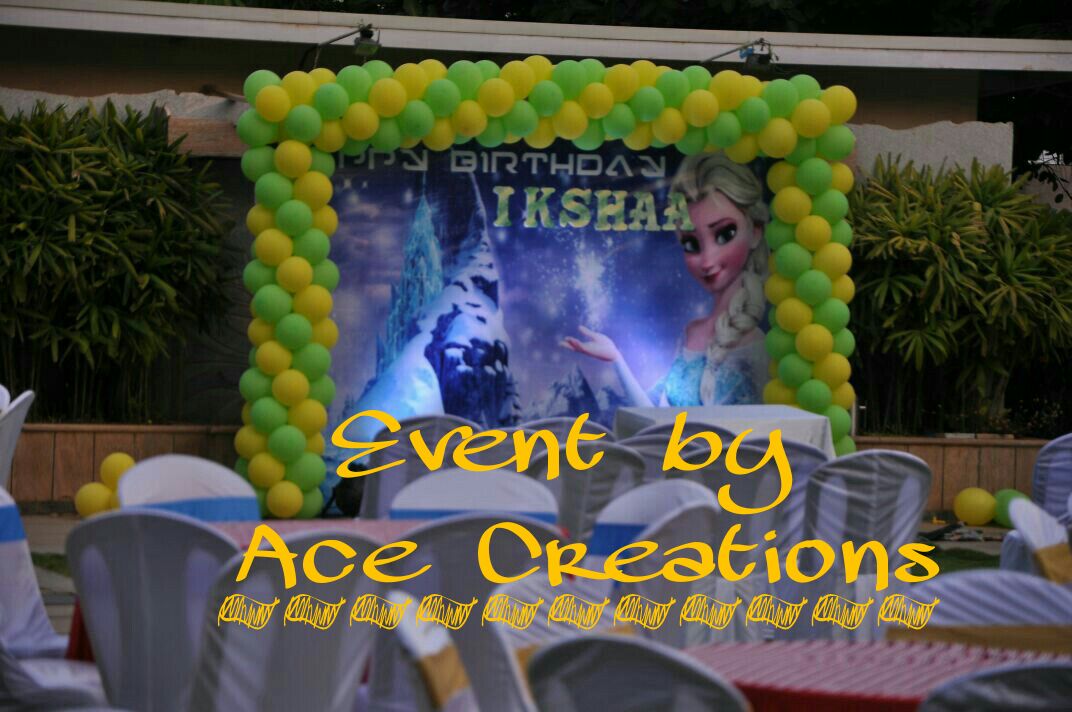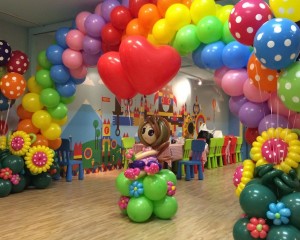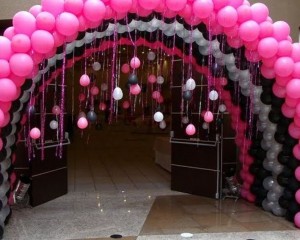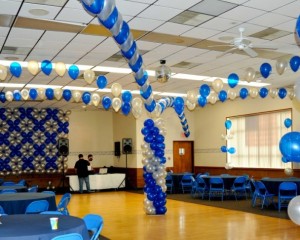 Everyone's is cheered up seeing a BALLOON!
Balloons and more Balloons!! Parties are NOT parties without balloons. They are the most attractive way of decorating an event and fill the atmosphere with a special feeling and enlightenment. Balloon modeling or balloon twisting is the shaping of special modeling balloons into almost any given shape, often a balloon animal.
We at Ace Creation Birthday Party offer wide range of decoration themes for your parties and events. One such is balloon modeling wherein we give different shapes and models to the balloons. They are eye catchy and playful for the kids. For example, our balloon modeling artists, we call them Twisters; give shapes to the balloons in the form of a hat or their favorite cartoon. We design inventive perception to organize best events as per our clients' requirements.
Happy guests is a happy you and happy you is a happy us! So talk to us today and make sure your balloons are dressed to thrill and ready to party!