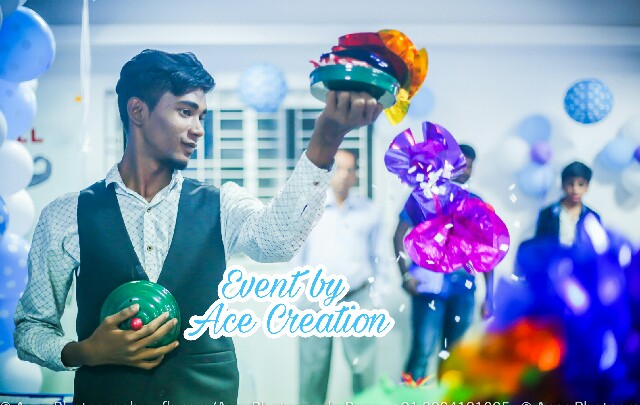 Ace Creation Birthday Party has vast networks of Party halls in and around Bangalore. We will take care from searching the Party halls in the required area till the booking a party hall.
We take over all responsibilities right from the first stage of planning the party.
We provide you, your family and your guests surreal experience in collaboration with you and your wishes. There are just a few things that we need from your side; your attention now and then and your ideas. That would ensure that we are on the same page for the planned event.